Free Expression at UC San Diego

Free expression is a cornerstone not only of the U.S. Constitution, but also of academic freedom. UC San Diego supports student expression, rights and responsibilities to move toward positive, educational use of Free Speech.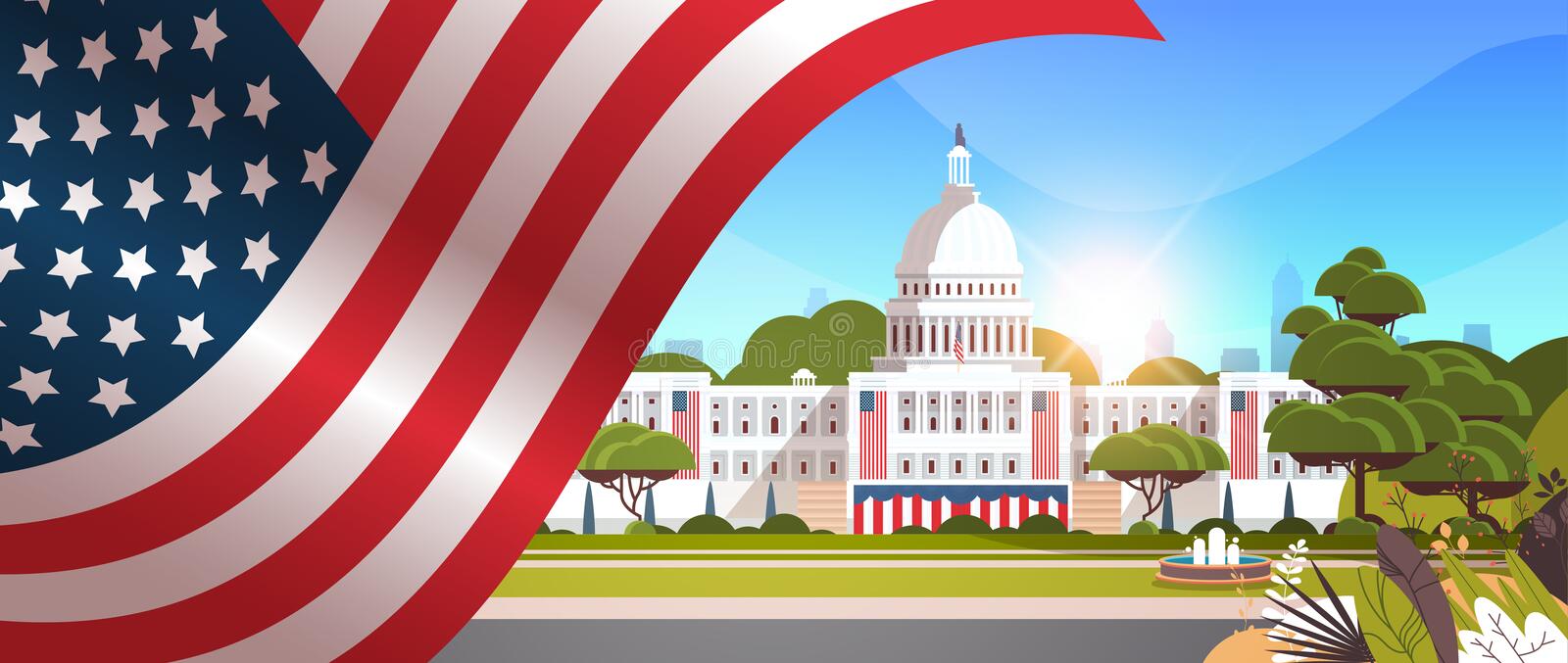 Coming Weeks: Support and Education
Learn about resources and events to prepare for the upcoming Inauguration Day.
Learn More
Previous
Next
WHAT NOW? WHAT NEXT?
January 14, 2021 Webinar
With the violence on the Nation's Capitol many continue to grapple with questions and emotions related to this election cycle.
November 19, 2020 Webinar
Election 2020: Two Weeks Removed. What Now? This webinar is a follow-up discussion of what we know so far about the election and democratic process.
November 5, 2020 Webinar
This webinar aims to provide expert perspective and nonpartisan information to help what will come after the 2020 election.
The UC San Diego Free Speech Committee would like to thank our colleagues at UC Davis for allowing us to adopt content from their website.